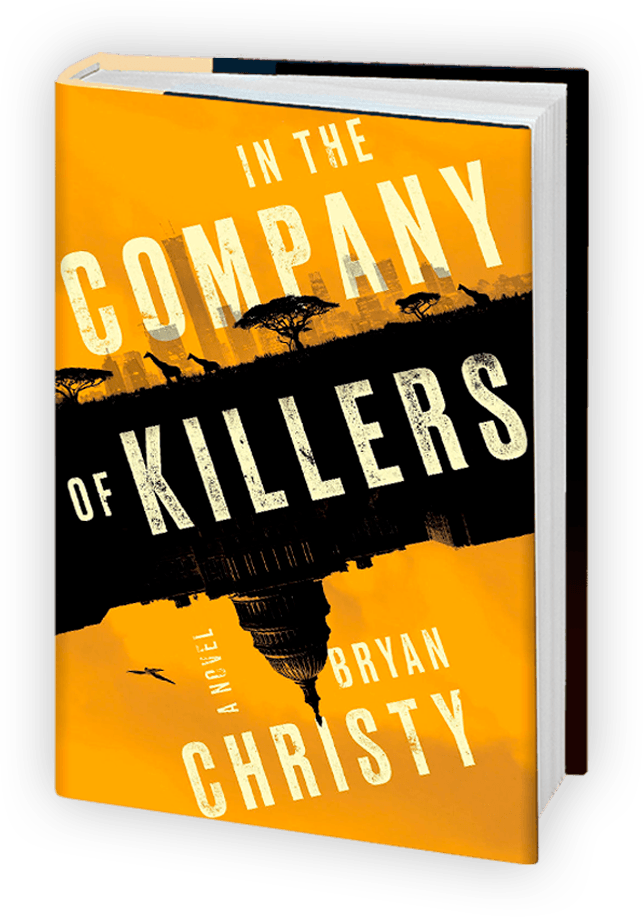 In this "exceptional adventure thriller" (Publishers Weekly)–from National Geographic's founder of Special Investigations–Tom Klay an investigative reporter leading a double life as a CIA spy, discovers that he has been weaponized in a global game of espionage pitting him against one of the world's most ruthless men.
Tom Klay is a celebrated investigative wildlife reporter for the esteemed magazine The Sovereign. But Klay is not just a journalist. His reporting is cover for an even more dangerous job: CIA asset. Klay's press credentials give him world-wide access, and the information he gathers is indispensable. But while on assignment in Kenya, Klay's closest friend is murdered and soon Klay's carefully constructed double life unravels as his ambition turns to revenge.
As a final mission, Klay is offered a devil's bargain to capture the man who killed his friend by infiltrating the offices of the woman he loves, South Africa's special prosecutor Hungry Khoza. As Klay investigates, he discovers that he and Hungry are part of a larger, more lethal puzzle–one that involves a ruthless global mercenary, China, and the Company. The deeper he digs, the more Klay realizes that everything he thought he knew about his work may have been a lie, and his sworn enemy may be his only ally. In this riveting, timely thriller, the lines between good and evil blur, and absolutely nothing is as it seems.